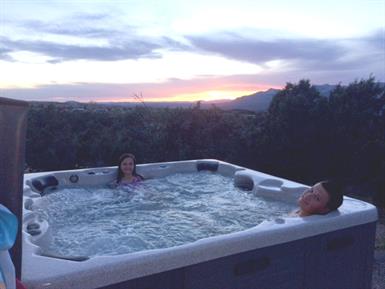 We are excited that we chose Wind River and enjoy our fountain of youth every night! Keep doing what you do, it is a wonderful thing!
Jimmy, Beth, Logan and Malia Butterfield
Collbran, CO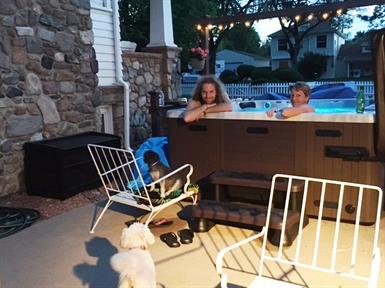 David and Kori
Lakewood, CO
We highly recommend Wind River to anyone who is serious about purchasing a spa and want it to last. I love the Slogan "Made in Colorado for Colorado" This alone speaks volumes on their product.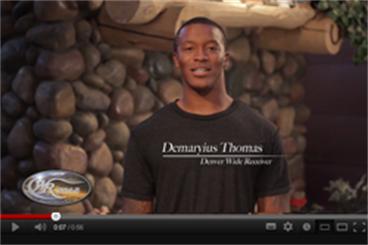 After a long day of hard work do what Demaryius does… relax your muscles and your mind, in a Wind River Spa.

Click the video to hear Demaryius talk about Wind River Spas!


The Best Hot Tubs and Spas In Denver
Our Hot Tubs

Wind River Spas has made unique Colorado hot tubs and spas for consumers since 1978. Wind River Spas builds and sells industry leading hot tubs that are designed and crafted in Colorado. We strive to exceed our customers' expectations, and never compromise quality or service, while creating a better everyday life for people. Many hot tubs on the market today are manufactured at sea level in California and Florida. Wind River Spas focuses on manufacturing carefree spas that can withstand Colorado's demanding climate. The company is committed to providing excellent customer service in the highly competitive metro Denver hot tubs and spas industry. Download Our Brochure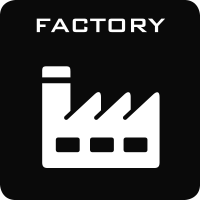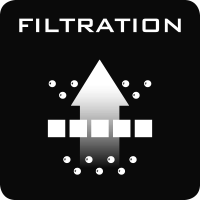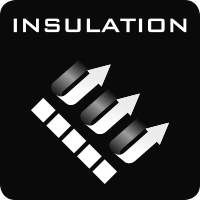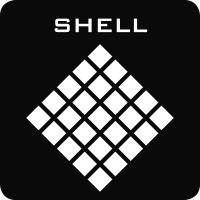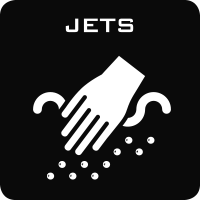 ---
Testimonials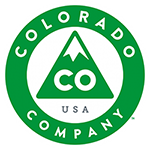 Superior Colorado Hot Tubs and Spas

Wind River Hot Tubs and Spas are made to withstand the elements of Colorado. We can design the perfect hot tub for your needs. You can customize any of our hot tubs and wet test them in our new showroom! We hope you visit other Jacuzzi dealers and hot tub stores, so that when you see the superior quality of the hot tubs we have for sale, you will be confident that you are getting the best product for your money.
Visit our Denver Hot Tub Showroom

We have the largest showroom in Denver for you to see your new luxury hot tub. If you have a tighter budget, you can also see our re-manufactured hot tubs in our hot tub store as well. We won't hard-sell you because our process, installation, and final products are the best in Colorado!

If you need a hot tub or a luxury new hot tub spa, we are the best hot tub dealer to work with. Our reputation is second to none, as you can see by our excellent hot tub reviews. Our staff will treat you like family when you walk into our Denver hot tub store. Our prices are competitive, especially given the superior Colorado-designed quality that we create. Get rid of that old Jacuzzi and visit the home of the best hot tubs in Denver.