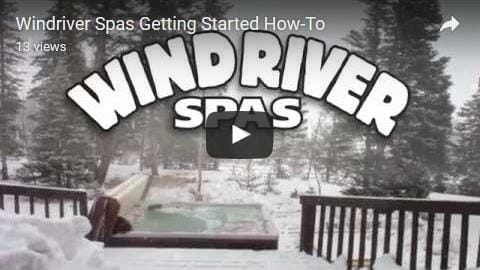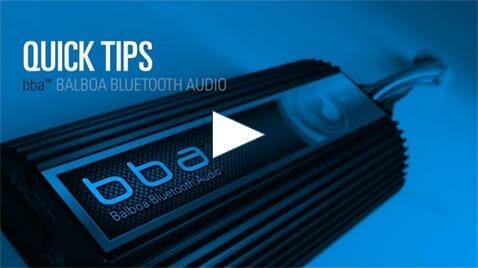 Spa Touch 3 video tutorials
bwa™ Apps for Android and iPhone
10 Things You Should Never Do To Your Hot Tub
Don't turn the power off and leave your hot tub full of water, especially in the winter. You're courting disaster if the temperature plummets. Repairing a frozen hot tub is costly! A Wind River Spa is engineered to run 24/7 at the lowest energy use.
Don't leave your hot tub full & running if you're not going to maintain the water. This is a sure-fire way to end up with a stinky, unsanitary mess that will require a lot of work by you to clean up.
Don't let your hot tub cover get so heavy that it can't be lifted. It takes the enjoyment out of using your hot tub, costs you money in extra heating costs and will damage the lifter.
Don't take the hot tub filters out of the filter compartment and forget to clean them before they dry out. You'll be looking at purchasing new filters.
Don't forget to clean your filter every month even if you aren't using your hot tub and replace it every 3-6Months.
Don't use the hot tub as a bathtub to clean off your dirt & grime. Shower before hot tubbing.
Don't forget to check your ozonator periodically to find out if it's working.  Research indicates that up to 60% of older ozone generators are not producing sufficient levels of ozone for sanitation. The presence of bubbles from the spa's ozone jet does not indicate adequate production of ozone.
Don't get into the hot tub if the water is green, has a musty smell. That's a sure sign that the water is not clean and sanitary.   Drain & refill and follow the start-up procedures
Don't ever cover your hot tub with clear plastic. Plastic will magnify the sun's rays and trap heat, which can cause the cover insulation to melt, or your spa cabinet to warp.
We recommend that you always keep the hot tub full of water when it is exposed to direct sunlight and that you always keep the insulating cover in place when the hot tub is not in use.
WIND RIVER SPAS
DENVER'S #1 HOT TUB MANUFACTURER
2940 S Galapago Englewood, CO 80110