Please note; we ship everything via UPS and they will not ship to PO boxes.
There is a $10.00 shipping charge on all orders. This does not include Covers.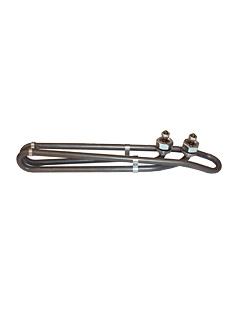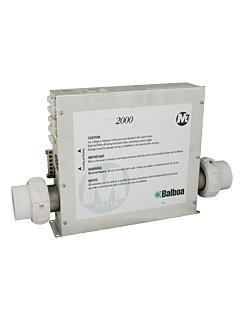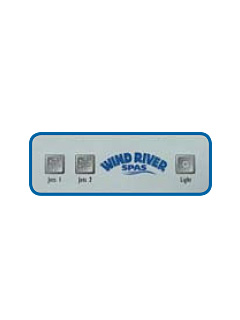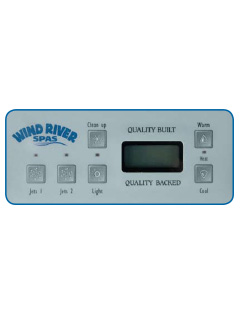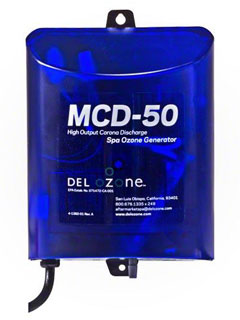 5.5Kw Heating Element - $82.50
Balboa 2000 LE - $550.00
Balboa Topside Control - $175.00
Main head set control with back light.
MCD-50 Ozonator- $200.00

**REPLACES PREVIOUS APG-U MODEL**
**REPLACES PREVIOUS CDS-16 MODEL**

Fits all Wind River Spas.

The MCD 50 uses Advanced Plasma Gap (APG) technology and kills 99.99% of microorganisms in the hot tub.

• 50 to 70 Milligrams per hour output
• Plasma Gap Ozone Technology
• Indicator light to let you know
everything is working
• 5+ Year average cell life

Balboa Spa Side Remote - $125.00

Auxiliary remote with back light.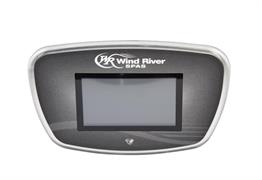 Touch 2 - $220

Topside Control Panel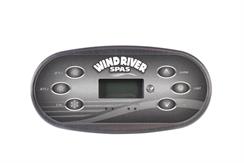 Oval - Topside Control Panel
$195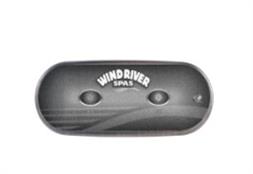 Oval-Aux Control Panel $125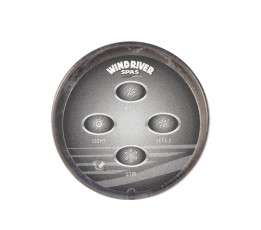 Touch Aux Control Panel $125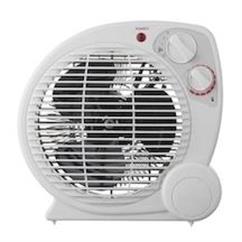 1500-Watt Electric Fan Forced Portable Heater - $15

3-heat settings 600/900/1500-Watt