Please note; we ship everything via UPS and they will not ship to PO boxes.
There is a $10.00 shipping charge on all orders. This does not include Covers.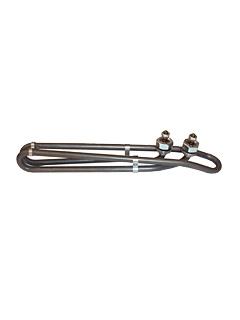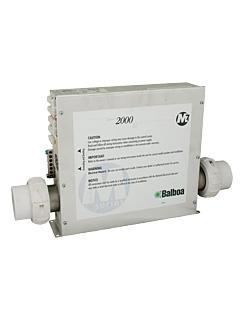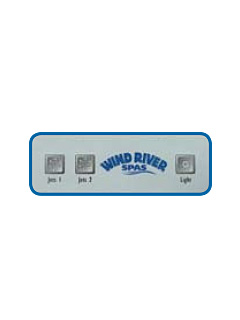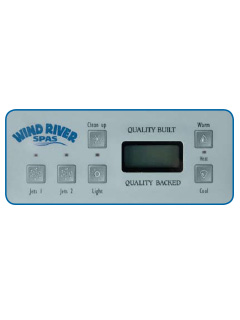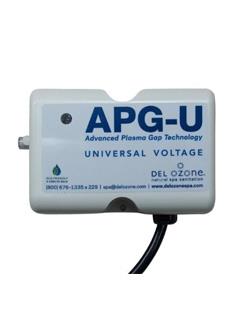 5.5Kw Heating Element - $82.50
Balboa 2000 LE - $679.00
Balboa Topside Control - $173.04
Main head set control with back light.
Portable spa / hot tub ozone replacement. - $200.00

**REPLACES PREVIOUS MCD-50 MODEL**
**REPLACES PREVIOUS CDS-16 MODEL**

Fits all Wind River Spas.

Description: Matching the capabilities of our own High Output units at a fraction of the size, the Next Generation System features our exclusive Advanced Plasma Gap (APG) technology for unsurpassed reliability. The system is equipped with Auto Volatge Sensing for compatibility with all voltages.

5 year ozone cell life expectancy
Auto Voltage Sensing
High consistent ozone output
Ozone LED Indicator Light
Advanced Plasma Gap cell technology
50-70 mg/hr ozone output at rated flow

Balboa Spa Side Remote - $100.94

Auxiliary remote with back light.